Le Détour offers a free home delivery service and pick-ups.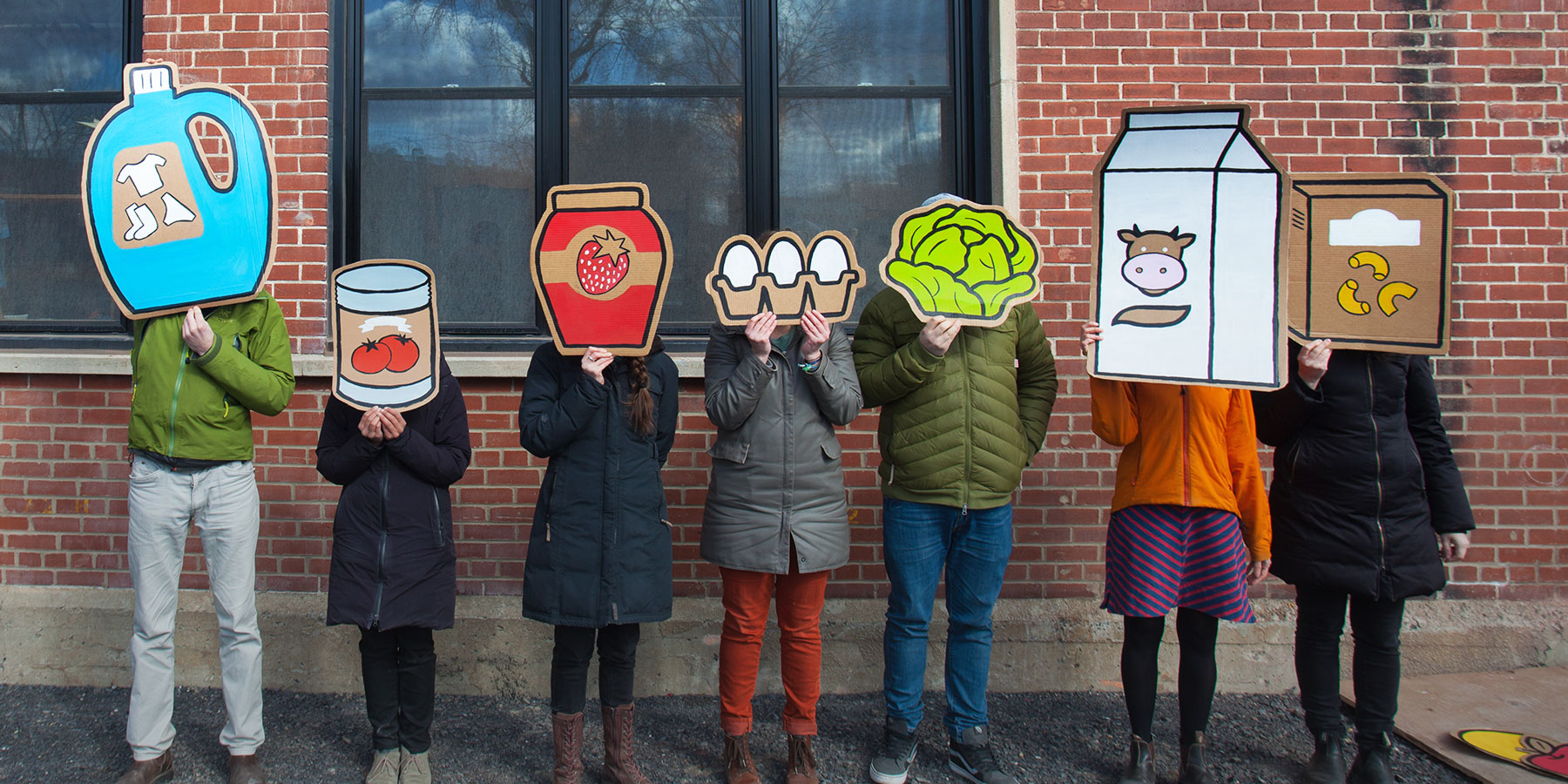 Welcome to your grocery store !
A not-for-profit grocery store, open to everybody and managed by its members
A few words about us
---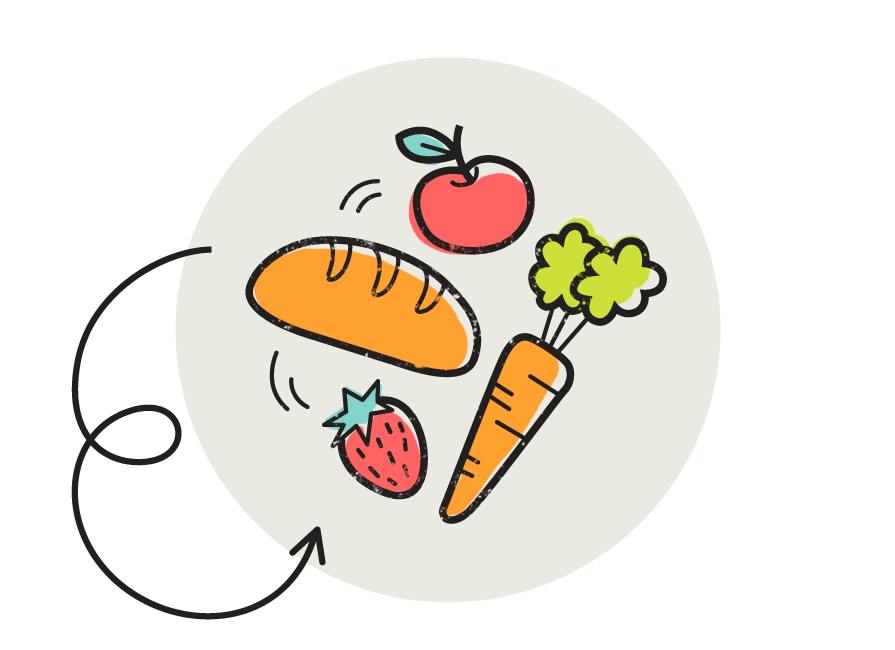 A wide variety of products
Fresh and local fruits and vegetables
Staple cooking items
Products in bulk
Dairy products
Meat
Beer and wine
And above all, we decide together what goes on the shelves !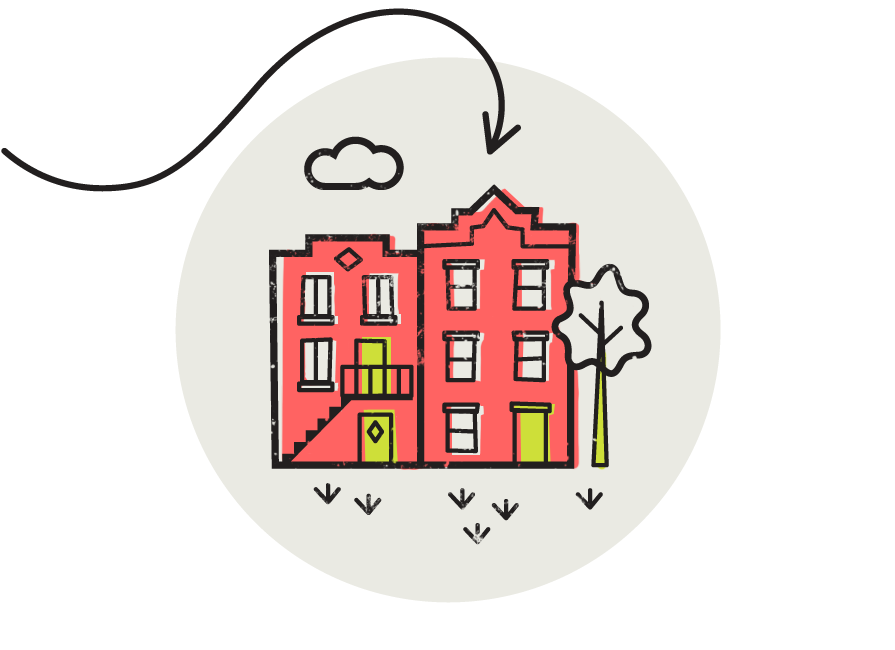 Open to everybody
A place to meet and exchange
People from diverse backgrounds to bring alive a neighborhood grocery store
Low prices and products that meet everybody's needs
Allows everyone to eat healthy, regardless of their income or tastes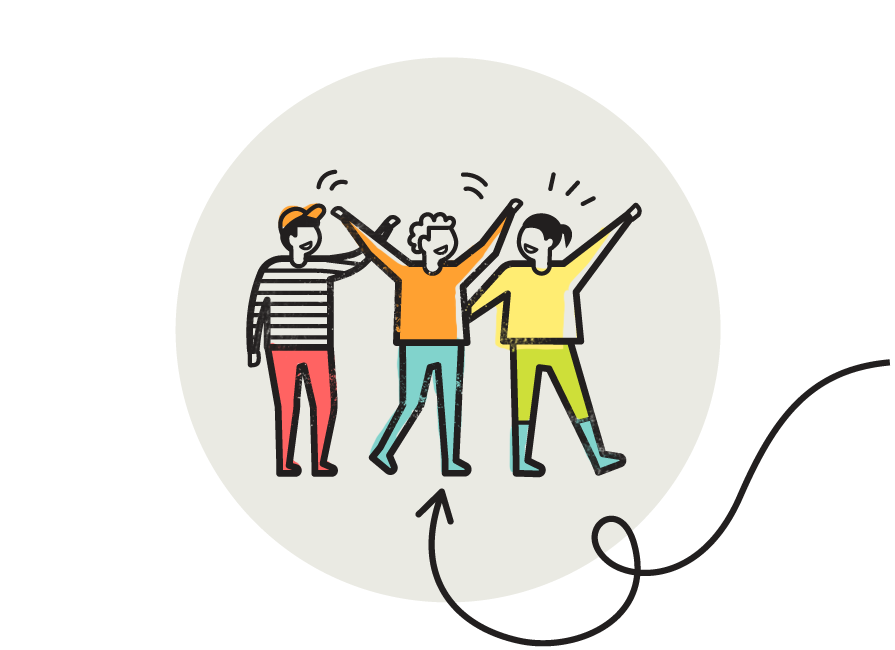 Managed and operated by its members
People's involvement makes the grocery store run
Each member volunteers 3 hours per month
Together, we work and manage the grocery store
This model of self-management allows the neighborhood to take charge of its food and lower costs
---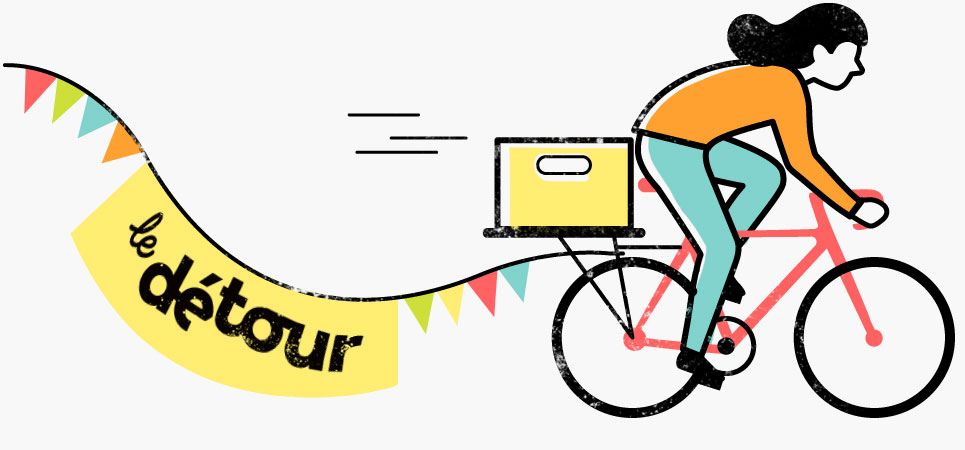 We also offer…
Prepared meals
A community fridge for everyone
Seasonal produce
Where to find us ?
---
Le Détour is located in Bâtiment 7, an industrial building in the south of Pointe-Saint-Charles that was acquired by the neighborhood community after years of struggle. Bâtiment 7 houses a hub of services that respond to the needs and desires expressed by the local population in the far end of neighborhood, which lacks many things… but not boldness !
1900 rue le Ber local 102, Montréal, QC H3K 2A4, Canada
Opening hours
Tuesday / Friday – 11AM to 7PM
Saturday / Sunday – 9AM to 6PM
Closed on monday