How does it work ?
---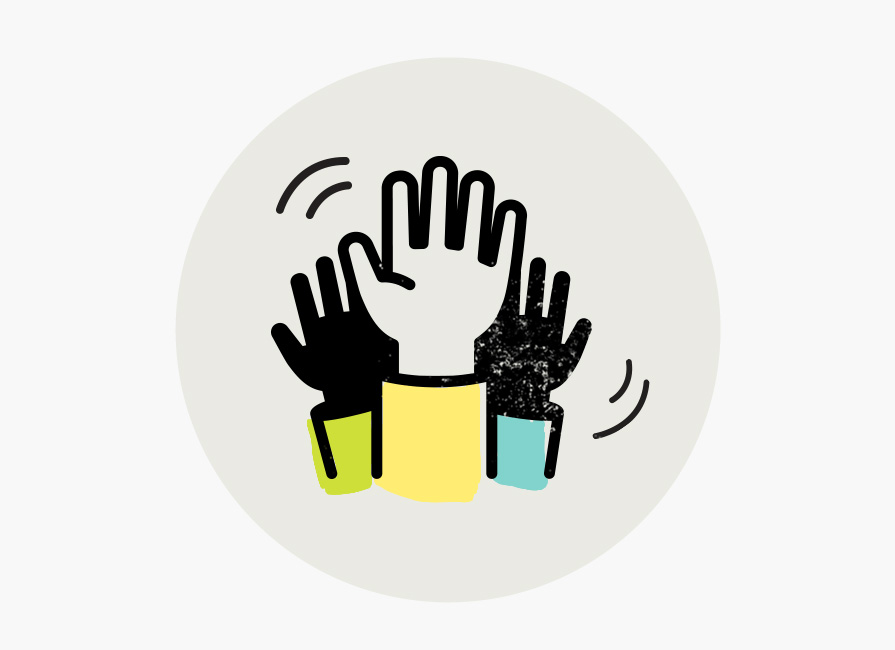 Collective management
More than 75% of the grocery store's operational tasks are carried out by its members. This allows us to lower the prices for our customers, while paying fair prices to the farmers.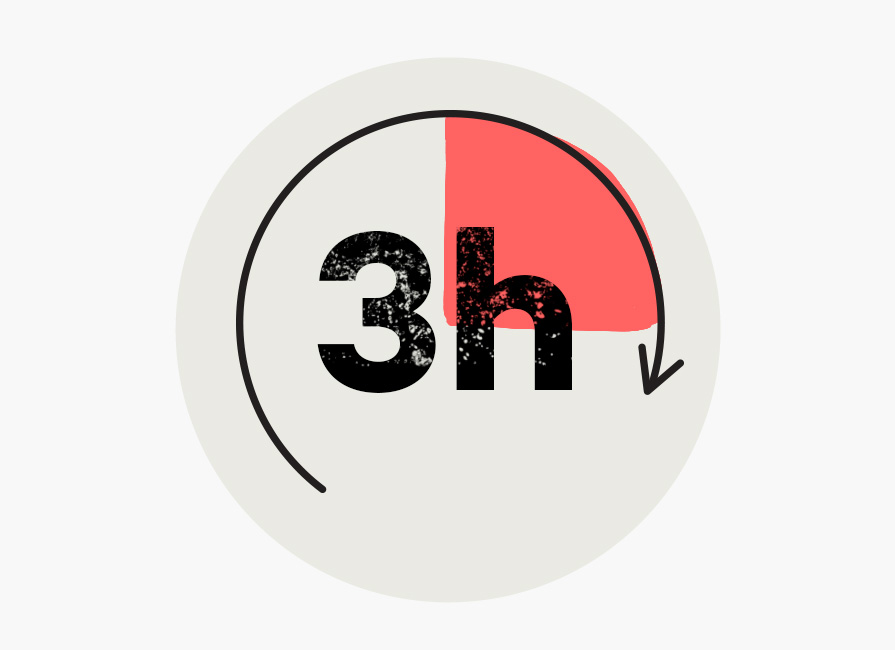 3 hours at a time
Each member agrees to contribute at least 3 hours per month to running the grocery store. The tasks to be carried out in the grocery store are diverse and varied: each member can be involved at their own level and according to their availability!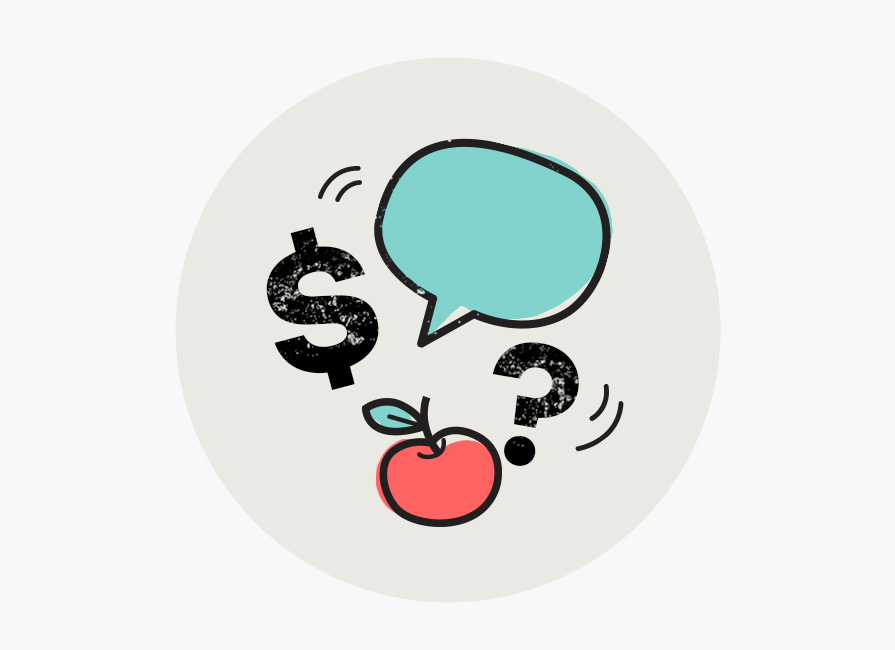 Benefits for members
Lower prices on products at the store
Participate in selecting the products that are on the shelves
Participate in the collective management of the grocery store
Have one vote (one person = one vote) during monthly meetings
Become a member !
---
Would you like to become a member ? The first step is to attend an information meeting !
During these meetings, we will explain how we are organized, how to choose tasks, and how to participate in the collective management of our grocery store !
No need to register!
Meetings are held on line, via Zoom or at Bâtiment 7 (1900 Le Ber Street). Whispered translation to english offered in the face-face meetings!
Wednesday November 15, 7PM – on line– https://us02web.zoom.us/j/82332370738 
Sunday November 26, 10AM – at Bâtiment 7, meeting room
Tuesday December 5, 7PM – at Bâtiment 7, meeting room
Monday December 11, 7PM – on line – https://us02web.zoom.us/j/87460485249 
Wednesday December 20, 7PM – at Bâtiment 7, meeting room
Tuesday January 9, 7PM – at Bâtiment 7, meeting room
Sunday January 14, 10AM – at Bâtiment 7, meeting room 
Wednesday January 24, 7PM – on line – https://us02web.zoom.us/j/84700859229 
Wednesday Febuary 7, 7PM – at Bâtiment 7, meeting room
Saturday Febuary 17, 10AM – at Bâtiment 7, meeting room
Monday Febuary 26, 19h – on line – https://us02web.zoom.us/j/81068801873